Standard website version
Homepage
Facts
Opened inside former chapel on November 30, 1979, to celebrate the University's 175th anniversary.
Has been visited by more than 700 thousand people during 25 thousand excursions.
The Museum's memorial complex includes the Ballroom and Study Room Number 7 of the Faculty of Law (Lenin's Room).
Has over 20 thousand depository items, including 1,500 on exhibition.
Has 290 personal collections and 135 thematic collections.
Has held over 150 exhibitions.
Was renovated in 2004.
Regularly holds «Do you know your alma mater's history» quiz competitions.
Reviews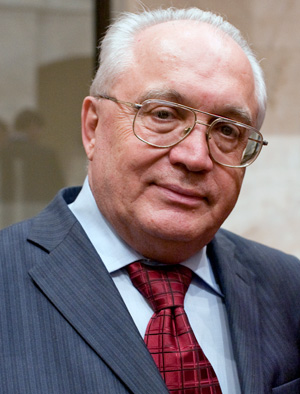 Viktor Sadovnichy, Rector of Moscow State University
An amazing museum! The exhibition is very well thought out, with great respect towards Kazan University's past and traditions. The history is very rich. Great scientific schools and people.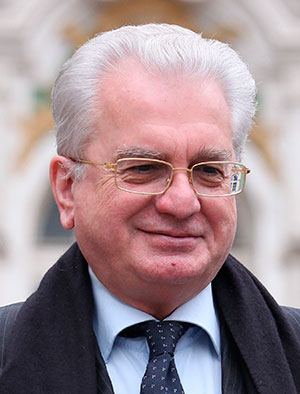 Mikhail Piotrovsky, Director of State Hermitage Museum
I've always known that all the best in Russia comes from Kazan University, and now I witness that firsthand. The Museum is very interesting and beautiful; I wish the employees and the University success and well-being.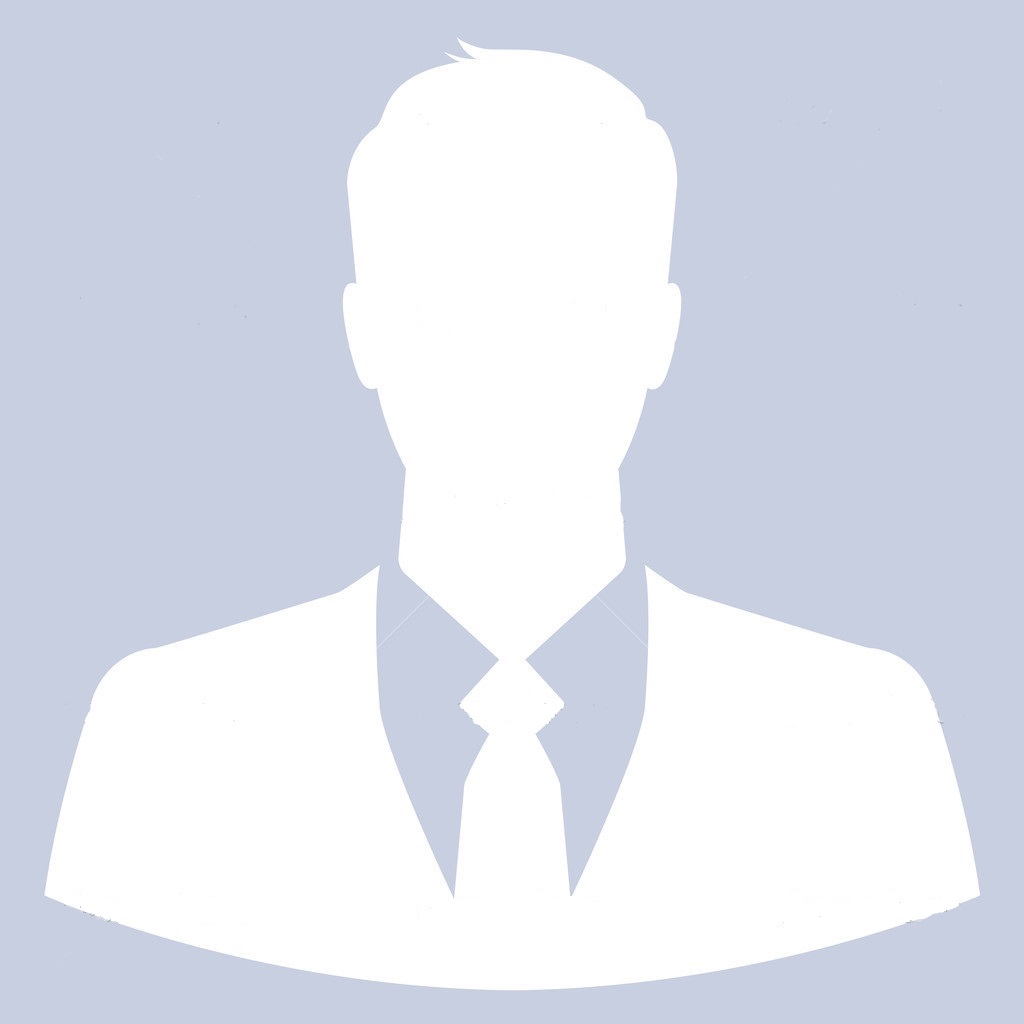 Kamil Valiev, Academician of the Russian Academy of Sciences, KFU Alumnus of 1954, Doctor Honoris Causa of KFU
The Museum holds a lasting impression. So many genuine documents and precious items! I with my dear University further success.