Standard website version
Homepage
Facts
Was founded in 1805, a year after the University
Kazan Seminary occupied the premises before 1918
Has over 430,000 depository items from 60 countries
Has formation specimens from Moon and Mars
There is a full mammoth skeleton found in 1898
Samples of petroleum and gas liquid from all over Russia
13,000 specimens of ores and minerals, 1,000 crystals
125 meteorites
Reviews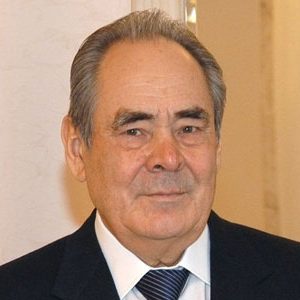 Mintimer Shaimiev, First President of Tatarstan (23.07.1996)
Delighted by what I saw! My endless gratitude to the creators of this museum with its rich collection. We are all obliged to preserve and multiply our heritage.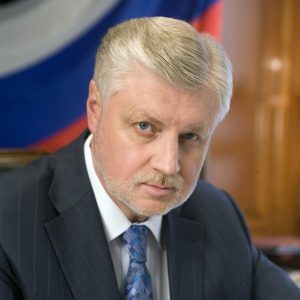 Sergey Mironov, Chairman of the Federation Council (02.12.2010)
A unique museum. I am very glad that this unique collection is preserved and multiplied. I wish you success and new findings.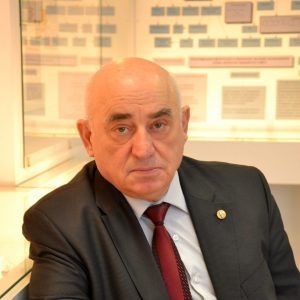 Georgy Gordadze, Professor of the Russian University of Petroleum and Gas (April 2012)
It's not my first time at your museum, and I derive immense pleasure from this display and from the narration by V. Silantyev. Many thanks.