Standard website version
Homepage
Facts
The Museum has 500 items that reflect two centuries of pedagogical education since 1812.
The opening was visited by then President of Tatarstan Mintimer Shaimiev.
Exhibits showcase the contemporary pedagogical education system at the University.
The Museum's design was made by the Tatarstan Creative Arts Fund.
More than 200 excursions with 2,000 visitors are held annually.
The Museum often serves for meetings with famous artists and cultural figures.
The Museum has its own «Museum Journal» (7 issues as of 2016).
Reviews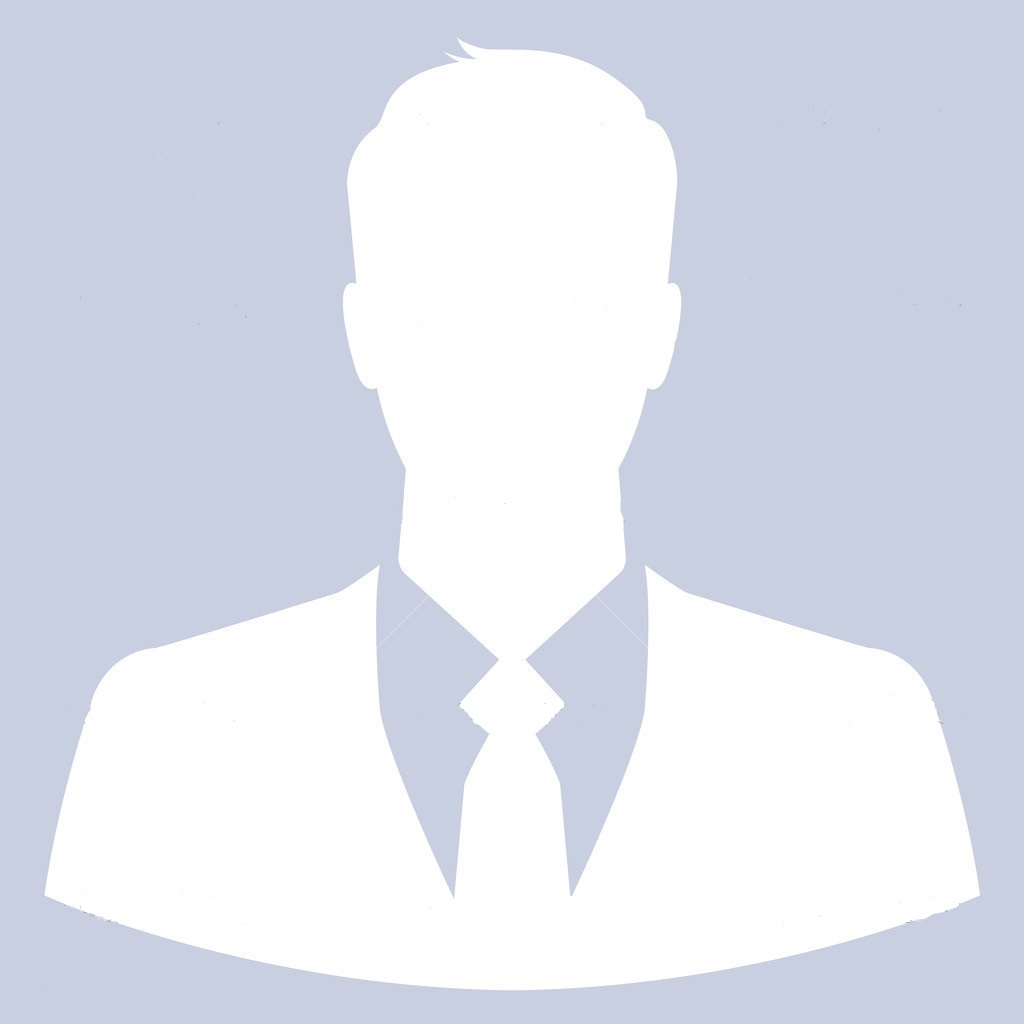 G. Sharafutdinov
I was very excited to see the exhibition. How much enthusiasm, civic responsibility, belief in public good was shown by teachers of the past, and with living conditions clearly not easier than today. A teacher is really a Human with capital "H". The Museum helps unveil new pages of the history of pedagogical education. It's important that students can add to their cultural baggage here.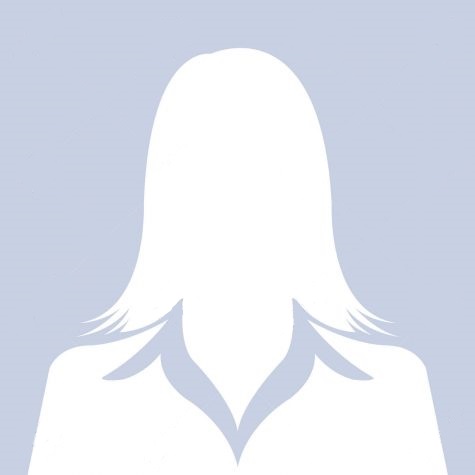 L. Burganova
Students can learn about different pedagogical education concepts while studying this exhibition. And that's great.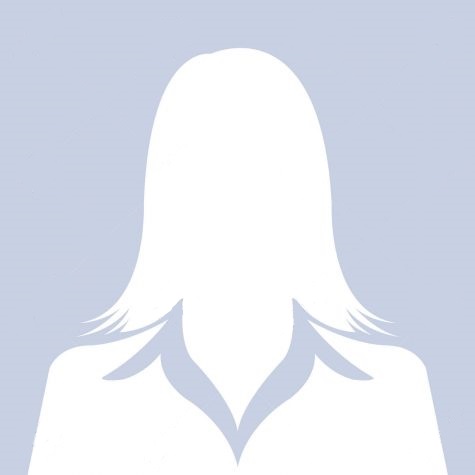 A. Sharafeeva
The Museum instigates interest in pedagogical education, culture, history, language. It helps form a respectful attitude towards museums as cultural phenomena, teaches skills that can the be used in professional life.
Employees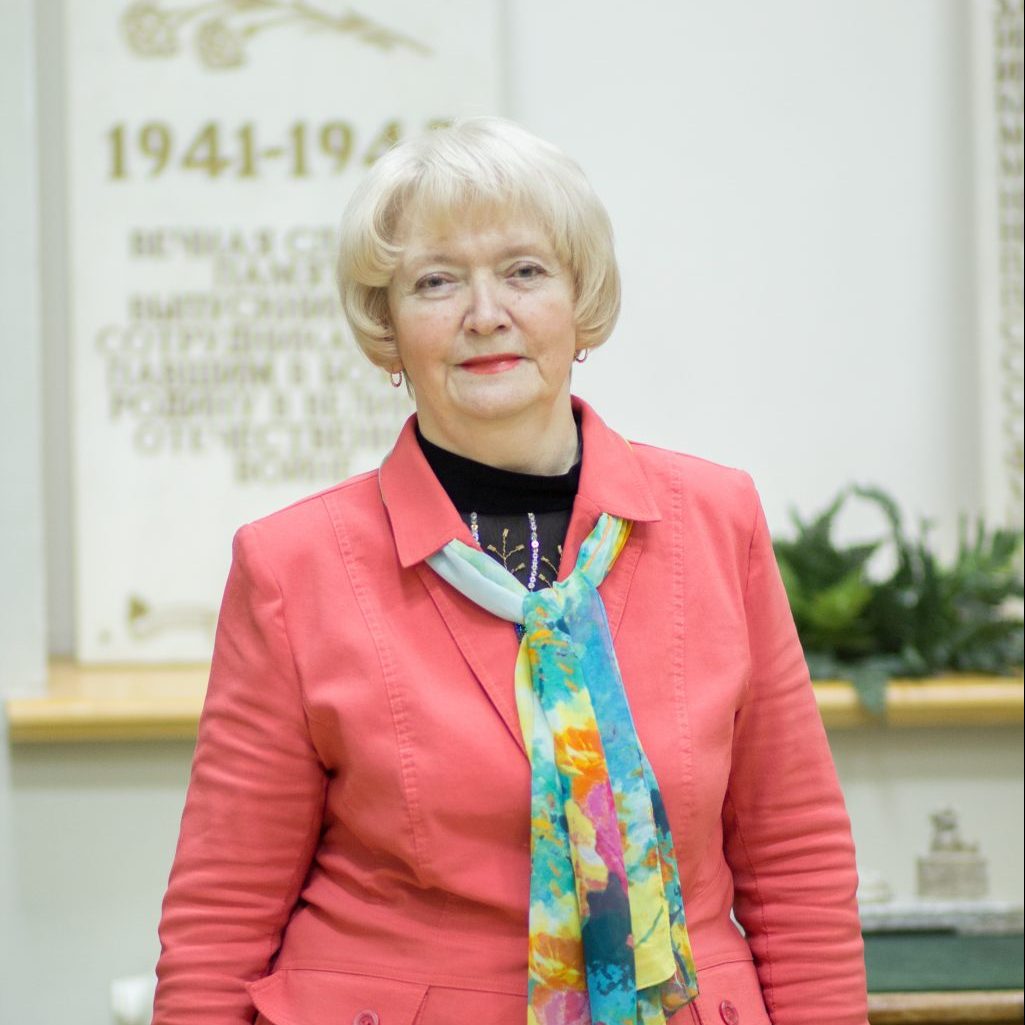 Larisa Kraeva
Chief Archive Curator, PhD in History, Associate Professor, Distinguished Worker of Culture of Tatarstan